We are London's largest and most diverse market. We're a place of counter culture and creativity, where people come to discover new tastes and fresh talents, to cherish heritage and embrace the original. And if you've got a business that fits the bill, we'd love you to join us.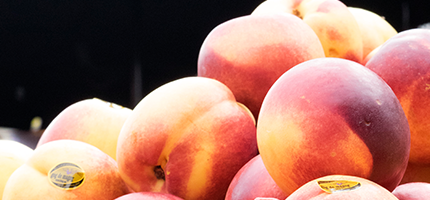 Farmers Market
Camden Market has launched its very own Farmers Market; a one-stop shop for the very best produce, sourced both locally and from around the UK. From fruit and veg to fish and bread, cheese, sweet stuff and much, much more.
Application form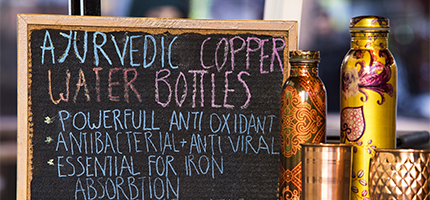 Market stall
Camden is primarily a market for makers. We prioritise traders who are creating original products and who are trading from only one site. We also create a space for traders who are providing tools for other creators such as vinyl records, vintage cameras, and artists materials. We are not seeking applications for food stalls.
New trader FAQs
Application form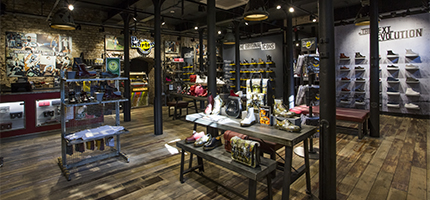 Shop
We curate a careful balance of businesses in our shop units, so visitors find the mix of flavours and fashions they expect from Camden Market. These are fixed spaces that you can fit out to suit your style, but places are rare so click below to get on the list. 
Application form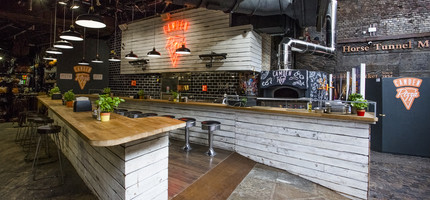 Restaurant/café
We are always on the lookout for innovative and exciting food concepts. We have a wide range of spaces from counter style kiosks to full-service sit-down restaurants
Application form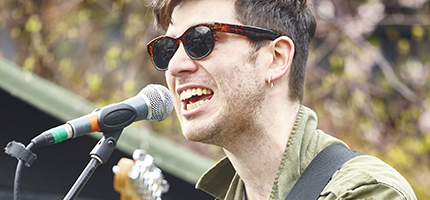 Pop-up
Much of the Market's vibrancy comes from its variety. We regularly host temporary stands and are happy to hear from anyone with a bright idea. Whether that's a pop-up cocktail bar or an art exhibition, you can apply below. (Pop-ups are a temporary stall trading from a minimum of one day to a maximum of a month. Pop-ups are generally promotional, if you wish to sell a product please fill out the relevant form.)
Application form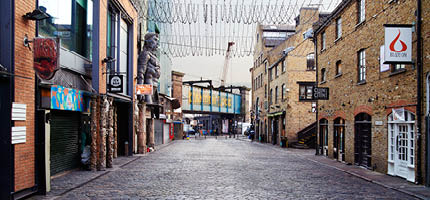 Events & hire
We have several creative spots for meetings, celebrations and get togethers, and we welcome film and TV crews when we can accomodate them. We have spaces that are modern and light filled, or historic and atmospheric. Apply below to let us know what you need.
Brochure
Application form
Get in touch about filming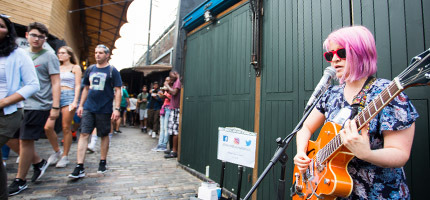 Busking in the Market
There are a number of busking pitches which are curated for us by the Mayor of London's 'Busk in London' Intiative. To busk at the Market, please apply to Busk in London using the link below and let them know that you wish to play at here.
Application form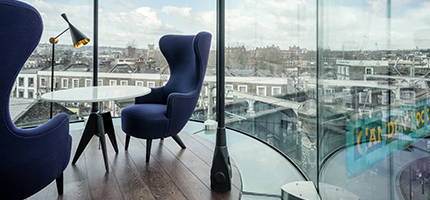 Co-working
There's a number of offices and co-working spaces in Camden Market and Primrose Hill – brought to you by our friends at Interchange. These flexible work spaces are home to dozens of entrepreneurs, startups and creatives and are designed to help your business grow.
Find out more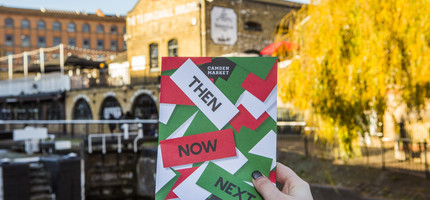 Camden Market Quarterly
Download the most recent copy of the Camden Market Quarterly here.
Download here