Market Street Art
Prince comes to Camden Market
Wed 27 Jun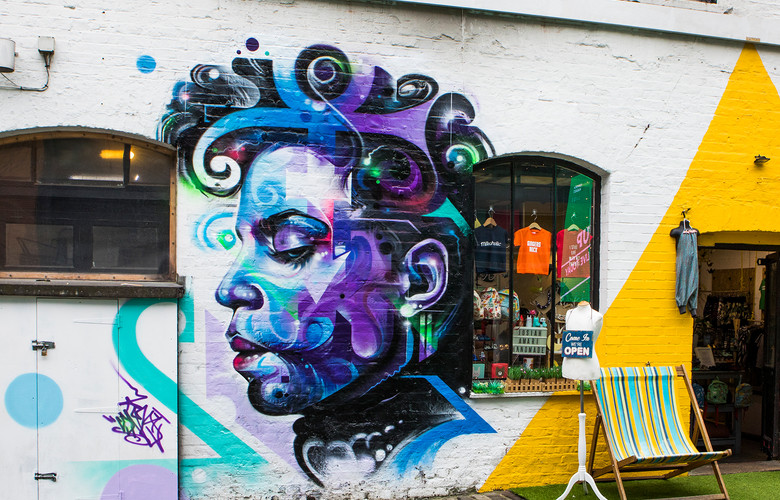 SHARE
We invited street artist Mr Cenz to create a Prince Mural right here at Camden Market, just in time for what would have been the late star's 60th birthday.
Prince was no stranger to Camden: in fact almost 25 years ago, he set up his very own shop on Chalk Farm Road named Sign O' The Times, after his 1987 album. People flocked to the shop and queued in the street to see Prince appear on the balcony above the store just before it opened.
Now, just two years after his untimely death, Prince returns to Camden in spirit in the form of a mural. If you haven't already stopped by to check it out, make sure you do and find out how it was made by watching the hyperlapse below.
SHARE