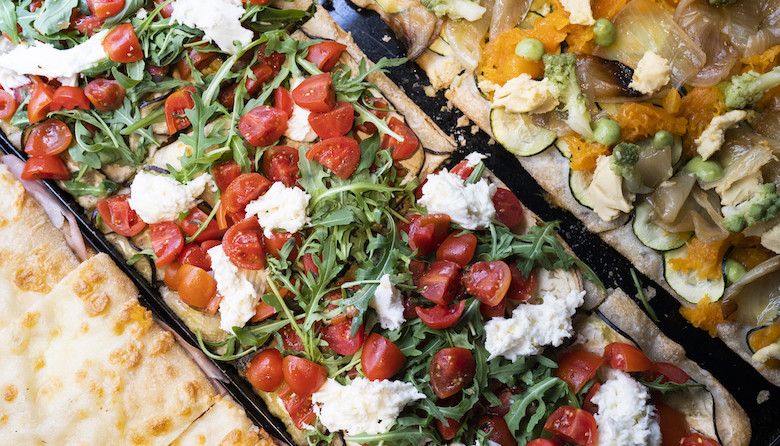 Thu 23 May 2019 - Thu 26 Sep 2019
Italian Alley by Candlelight
Over the summer, Italian Alley is offering a gastronomic experience putting the spotlight on modern Italian cuisine and Italian craftsmanship at its best, all in a welcoming atmosphere.
Expect a mouthwatering feast of flavours prepared by executive chef Davide Boglioli with a spritz taster, aperitivo on arrival and a 3-course Italian meal for an unforgettable al fresco evening.
MENU
Aperitivo
Artisan Spritz: choose between Berto Aperitivo or Bitter from the Distilleria Quaglia, or Baladin Beermouth and tonic
Focaccia Tasters: homemade focaccia using a 48hr fermented dough, cooked in a Castelli oven and topped with premium Italian ingredients
Baccalà Cod and Potato Balls: a Venetian-style cod mixed with boiled potato and egg, fried and served with a selection of home-made dressings
Mini Ciambotta: a small bread roll, hollowed out and filled with a heartwarming vegetable stew with red onions, aubergine, raisin and olives
Main
Tagliolini Semola Pasta served with British Asparagus, Butter and Italian Parmesan Cheese
Josper Baked and Beer Marinated Lamb served with a Honey and Thyme Dressing
Dessert
Tiramisù with a Baladin Beer Reduction on Top
Follow Italian Alley on their Facebook and Instagram for more delicious Italian cuisine!